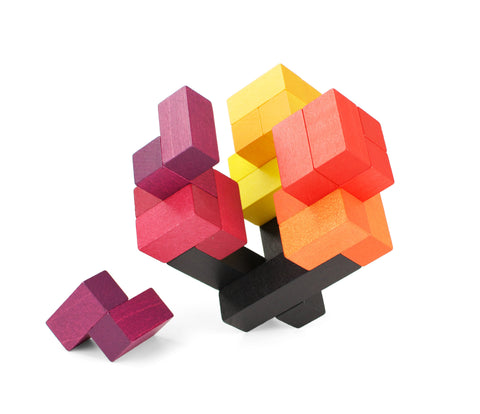 Playable ART Balance
Creative play and colorful decor of modern art in one.
Balance your artwork from seven shades of fine wooden pieces and enjoy countless hours of creative play. Using the customizable base, the colorful pieces can be stacked and arranged into limitless structures, shapes, and configurations. It's ideal for offices, waiting rooms, media centers, or anywhere you want to inspire creativity and activity. This playful modern art makes a great gift for creative people of all ages.
---
We Also Recommend